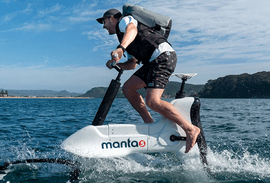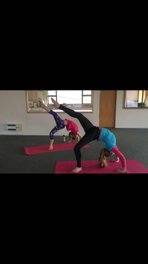 PADDLE BOARD HIRE &YOGA CLASSES
Fun, freedom, relaxation, combined with water and fresh air. How good is this for your wellness. Why waste time and money in a gym when you can do this on those beautiful summer days or evenings.
We are here operating every day weather permitting from 10-7pm. Lowburn camping/boat ramp area on the Wanaka highway 10 minutes from Cromwell & Clyde dam & champagne gully. For groups we will come to you. Just look for our blue flags and cruise on in. Have a dip or take out some of our equipment. If a little stressed from a long journey what better way to chill than a yoga session with Amy.
Lowburn camping/boat ramp area
Cromwell-Wanaka highway & now Clyde dam area & Champagne gully
mobile ph 0273738279 Amy
mobile ph 0273737816 Simon
facebook- Splash water sport hire limited.