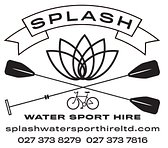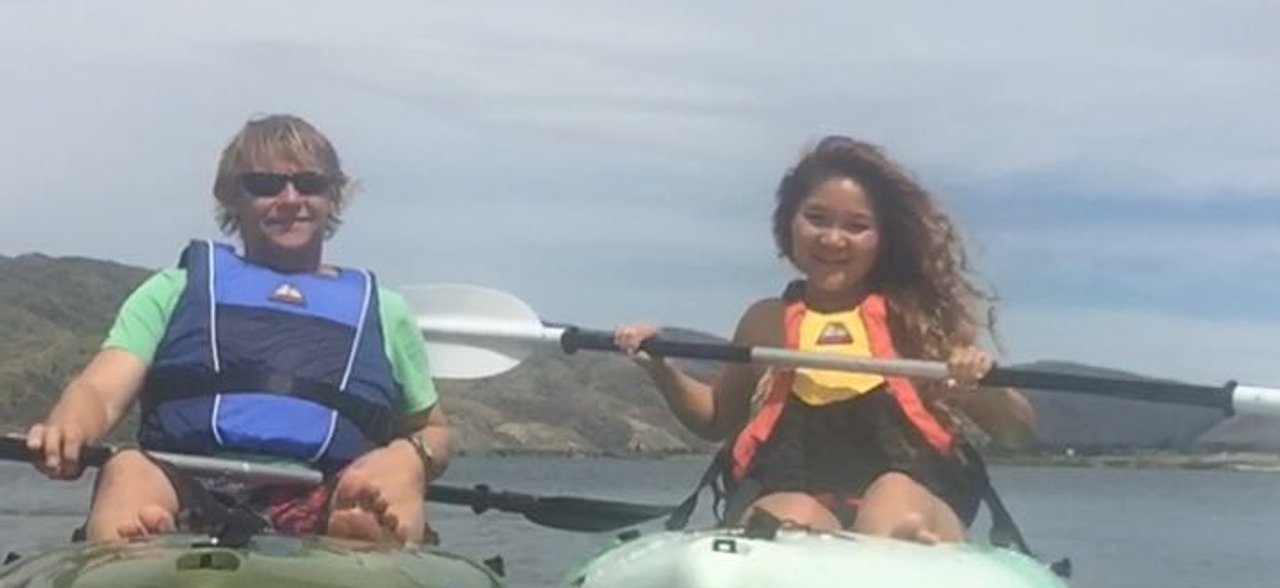 Nice fresh air while exercising those normally unused muscles either bike riding, kayaking or paddle boarding. Maybe paddle board yoga is for you.
Drifting, with the slap of the water, or just lazing on the paddle board in the sun. Maybe yoga is your choice of relaxation we offer it all.
This is just good old simple fun for the whole family and individuals. No hurry, no fuss and freedom at an affordable cost. You may even see a nice trout swimming below you.